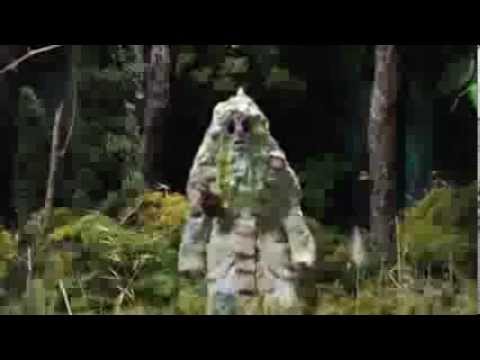 Watch
Robert Smithson →
I want a sugar glider →
OMG GIVE ME--Sugar Glider →
Jellyfish ART →
psst.
im gonna start making a few series of paintings, want one? once i get one or two done i'll post em
"I wanna make y.o.u. a picture, what can i make ya? i need to keep busy so if..."
"In a faraway land we got shit made ray-ban shades, warheads laid, babies born in..."
i should settle for this →
check out MY art →
"i should switch my major to marine biologist and study jellyfish"
"jellyfish are impossible to draw…and paint……..fuck."
Rolo Tony Brown Town →
http://eyesuckink.com/ →